HART
Throughout Australia's history, an unknown number of Indigenous children have been forcibly removed from their families. Parents driven mad, grandparents heartbroken, siblings torn apart, language lost, and culture stripped away.
Using testimonials from the Stolen Generations, Noongar man Ian Michael invites you to listen in on the silenced stories of his country.
WHO IS SHE?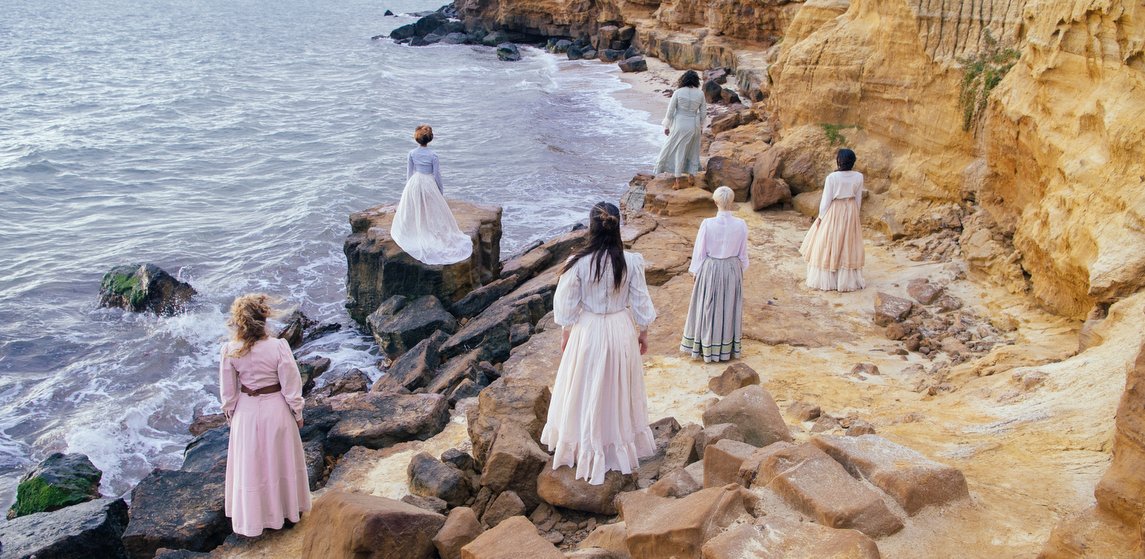 She Said Theatre uses performance to explore alternative histories, re-imagine forgotten stories, and encourage a theatrical dialogue with the unheard voices in Australian society. Founded as a direct response to the lack of creative leadership opportunities for women in theatre, we aim to create more active roles for women and other under-represented artists, to bring to life their skills in acting, directing, writing, production, and design. Together, She Said's ever growing eclectic ensemble of artists share a passion for creating new text-based work from the ground up. These stories will be as playful as they are critically aware and as creative as they are grounded in the complex truths of contemporary Australian society. Currently based in Melbourne, Australia, She Said Theatre was founded in 2006 by co-Artistic Directors Penny Harpham and Seanna van Helten.
She Said Theatre acknowledges that we create and perform our work on traditional lands and we offer our respects to the elders of these traditional lands and, through them, to all Aboriginal and Torres Strait Islander people.
Photography credit/ Gabi Briggs
CONTACT HER
ADDRESS
She Said Theatre is based in Melbourne, Australia, but we aim to travel widely. In 2016-2017, we have presented or developed work in Melbourne, Auckland, Wellington, Adelaide, Sydney, Perth, Brisbane, Darwin, and across Victoria.
The map below shows you where you can find us next.
SUBSCRIBE
Sign up with your email address to receive news, updates and information on upcoming shows and events. And let us know what you're good at, or what skills you could volunteer, to be registered on our skills database.
SUPPORT HER
She Said Theatre believes that there are many different ways of making theatre, and many more stories to tell. Support also comes in many different forms. If you like what we do, and want to help us realise our works on stage, here are some of the ways you can support us:
PRIVATE GIVING & SPONSORSHIP

We're always on the look-out for like-minded individuals and organisations who believe, as we do, in empowering artists who are under-represented in theatre. We offer many benefits to interested partners, sponsors, or donors – please get in touch for further information.
GET INVOLVED
Let us know if you want to work with us! If you're an artist, producer, technician, marketing genius, or any other expert, let us know in the form here what skills you have or could volunteer and be registered on our skills database.
STAY ENGAGED
We'll keep you updated with news and developments, fundraising events, works-in-progress, and productions. Stay in touch and help spread the word.
BOOK OUR SHOWS
And let us do what we do best.